Office of Sustainability Staff
Richard Johnson
Senior Executive Director for Sustainability
Richard Johnson is the Senior Executive Director for Sustainability and he manages Rice's Office of Sustainability and its employees, setting university priorities and directing initiatives to ensure the successful achievement of sustainability goals throughout all campus settings. The team focuses on the UN's Sustainable Development Goals; energy and water conservation, procurement, and analytics; utility planning and visioning; green building and LEED certification support; facility design and specification review; zero waste initiatives; climate action planning; campus engagement; and so much more. Richard also holds appointments as a Professor in the Practice of Environmental Studies in Sociology and serves as the Co-Director of the Environmental Studies Program. He earned a B.S. in Civil Engineering from Rice University and a Masters in Urban and Environmental Planning from the University of Virginia. In addition to his work at Rice, Richard also serves as the co-chair of the Texas Regional Alliance for Campus Sustainability (TRACS) and the chair of the Futures Council for the College of Architecture, Planning, and Landscape Architecture at the University of Arizona.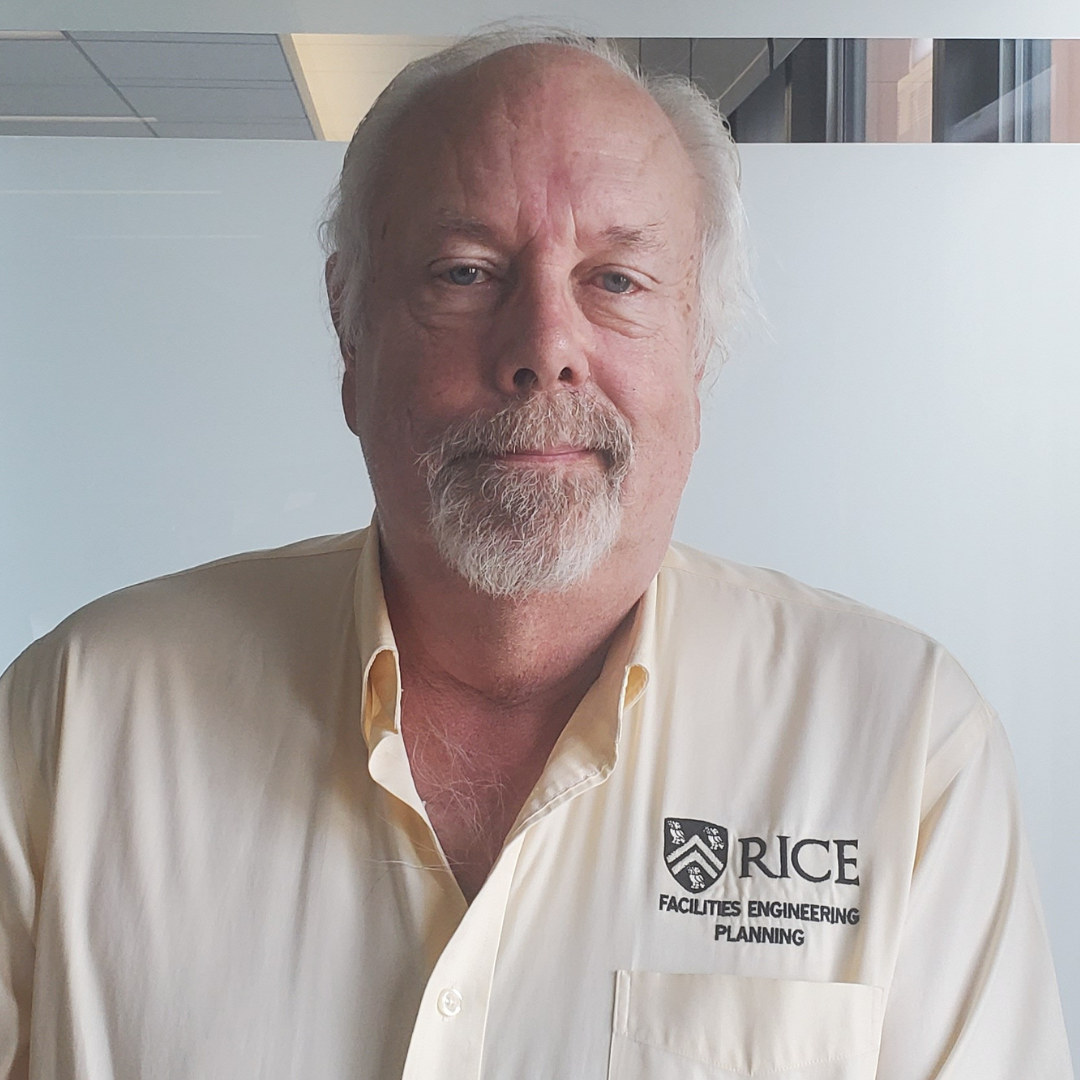 Eric Valentine
Energy Manager
Eric has a background of 40 plus years in energy management and building control system engineering. As part of the Office of Sustainability, Eric supports data collection and the associated telemetry systems, construction services and building commissioning. He is an active member of the team performing energy cost reduction services such as electrical demand reduction, competitive procurement ERCOT emergency load curtailments.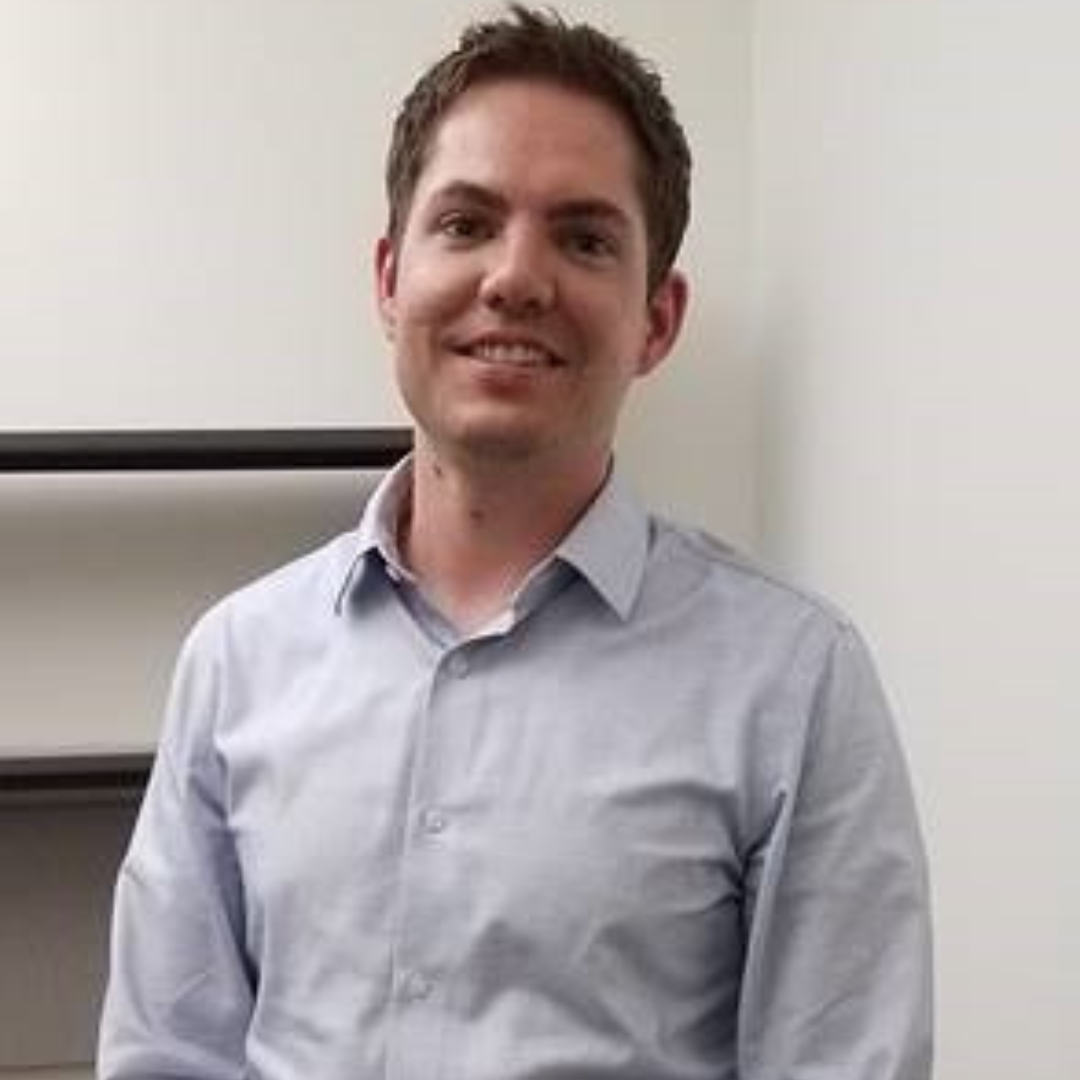 Keaton Kinstley
Energy and Water Conservation Analyst
Keaton has been with Rice University for 5 years and currently serves as the Energy & Water Analyst for the Office of Sustainability. His duties include guidance/review of energy and water conservation projects with a focus on return on investment (ROI) and overall impact to campus. He also oversees campus utility procurement and analysis of electricity and natural gas, helps manage Rice's water meter and leak detection program, analyzes campus utility data, and does utility cost projections and budget review. His hobbies including watching historical and science documentaries, technical research and projects, furniture refinishing, barbequing/cooking, and gardening.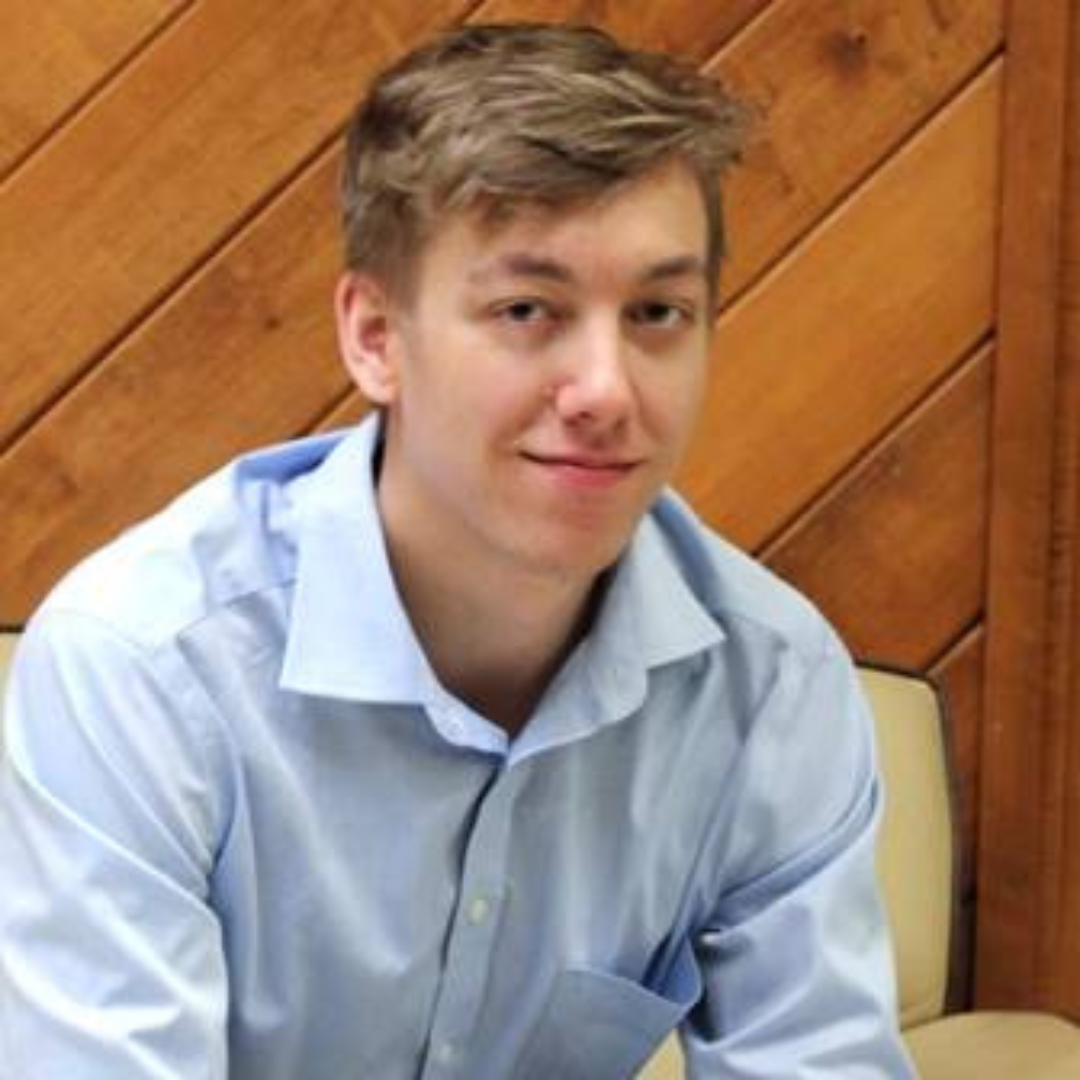 Ian Housman
Energy and Water Conservation Specialist
Ian Housman serves as the Energy and Water Conservation Specialist for the Office of Sustainability at Rice. This role enjoys working on utility conservation projects that have measurable results. Ian has received a B.S. in Physics from Stephen F. Austin State University, has a background in Data Science and Visualization, and one day hopes to earn his Certified Energy Manager license.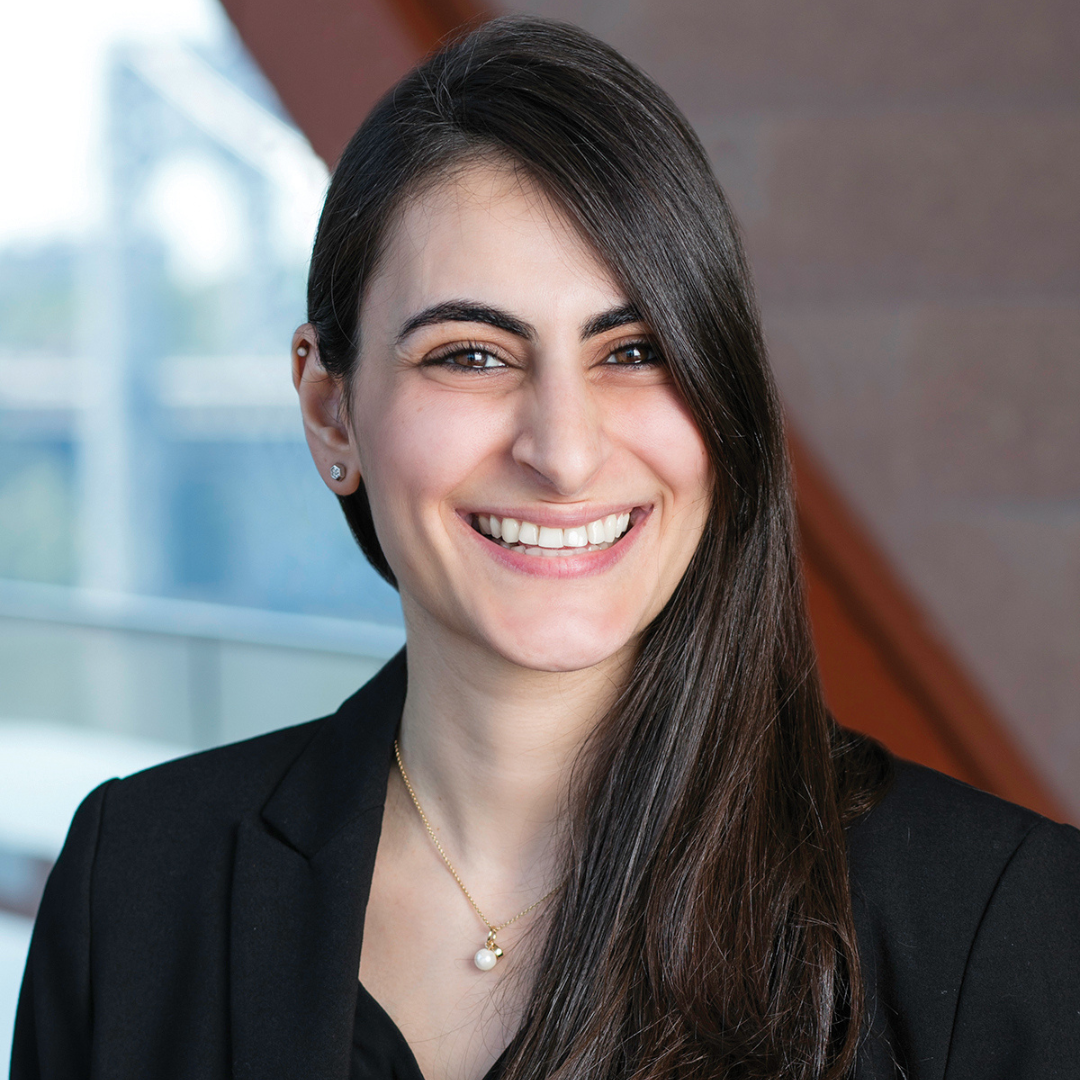 Faten Tayeh
Project Manager and Resident Associate for Martel College
Faten Tayeh is a Project Manager for Sustainability with Facilities, Engineering, and Planning. In this role she leads and supports the management of all aspects of new construction and renovation projects on the Rice campus. She earned a B.S. in Environmental Studies from California State University, Sacramento.
Kristianna Bowles
Sustainability Program Coordinator
Kristianna serves as the Sustainability Program Coordinator for Rice and works to engage campus in a wide variety of sustainability programs and initiatives. She obtained a B.S. in Biology with a concentration in Ecology & Environmental Biology from James Madison University and a M.S. in Recreation, Park, & Tourism Sciences with an emphasis in Youth Development from Texas A&M University. She is currently pursuing her PhD in Higher Ed. Administration, also from Texas A&M.

---
Office of Sustainability Affiliates
Ali Aijaz, Facilities IT Systems Administrator
Jason Hochstein, P.E., Assistant Director of Plant Operations
Joan Stutheit, P.E., Engineer/Project Manager
Hugh Ton-That, P.E., Director of Plant Operations/University Engineer
Elmer Whitehead, P.E., Senior Mechanical Engineer/Project Manager
---
Office of Sustainability Student Interns
Fall 2023
Maggie Bowers
Adrienne Bradley
Isabelle Chang
Joshua Chiang
Sarah Cinco
Grace Eichenour
Madison Munroe
Destinie Sharp