Director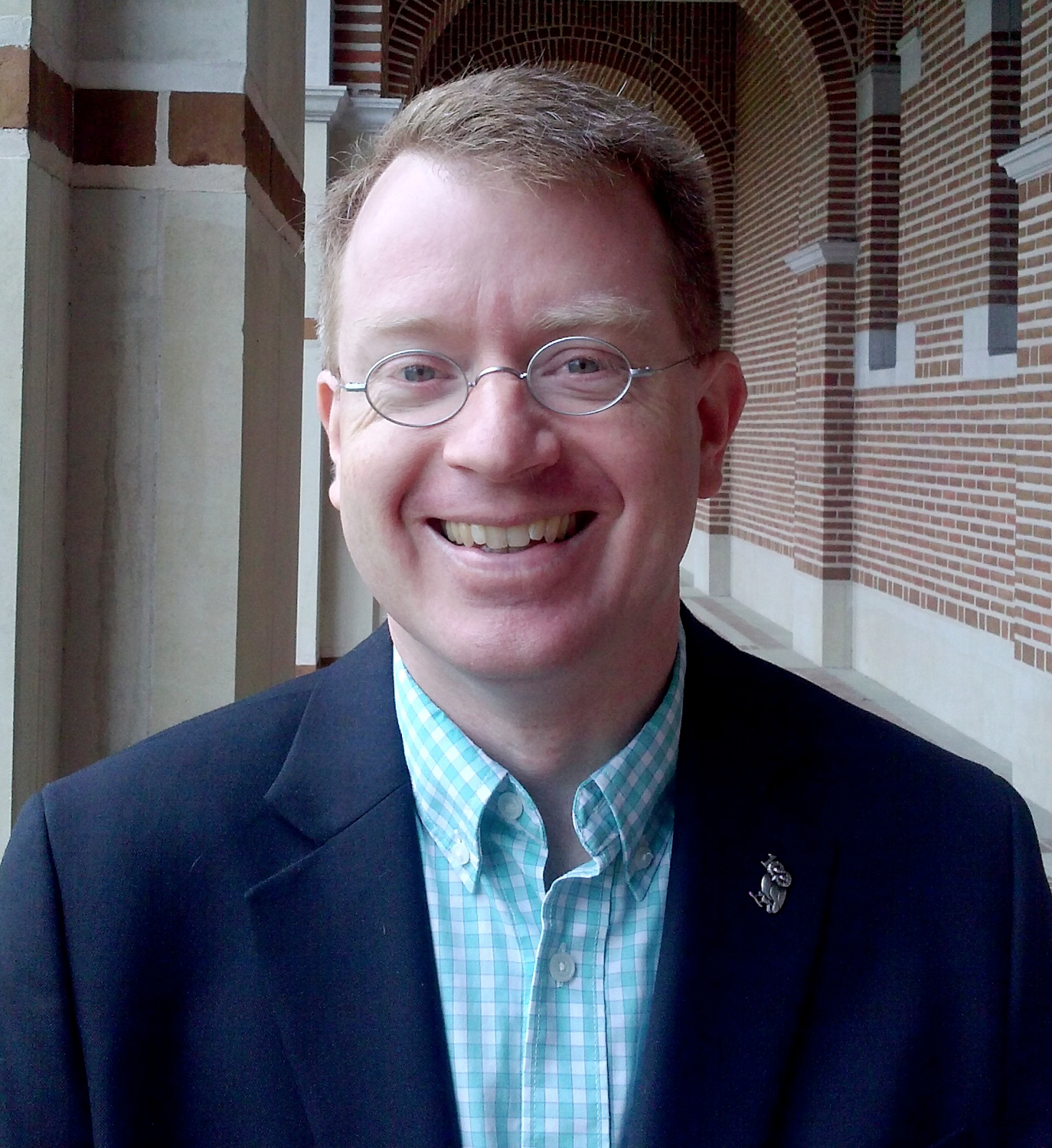 Richard Johnson is the Executive Director for Sustainability, and he manages the Administrative Center for Sustainability and Energy Management at Rice. In this role he leads Rice's sustainability program and also oversees a team of energy managers and analysts.
Richard holds appointments as a Professor in the Practice of Environmental Studies in Sociology and as an Adjunct Lecturer in Civil and Environmental Engineering. Richard also serves as the Co-Director of the Environmental Studies Program. He has taught over 25 classes at Rice.
Richard serves as the co-chair of the Texas Regional Alliance for Campus Sustainability, and as the Chair of the Futures Council at the College of Architecture, Planning and Landscape Architecture of the University of Arizona.
He is also the former President of the Board of the Houston Farmers' Market, now the Rice University Farmers Market.
He earned a B.S. in Civil Engineering from Rice University and a Masters in Urban and Environmental Planning from the University of Virginia.