Senior Executive Director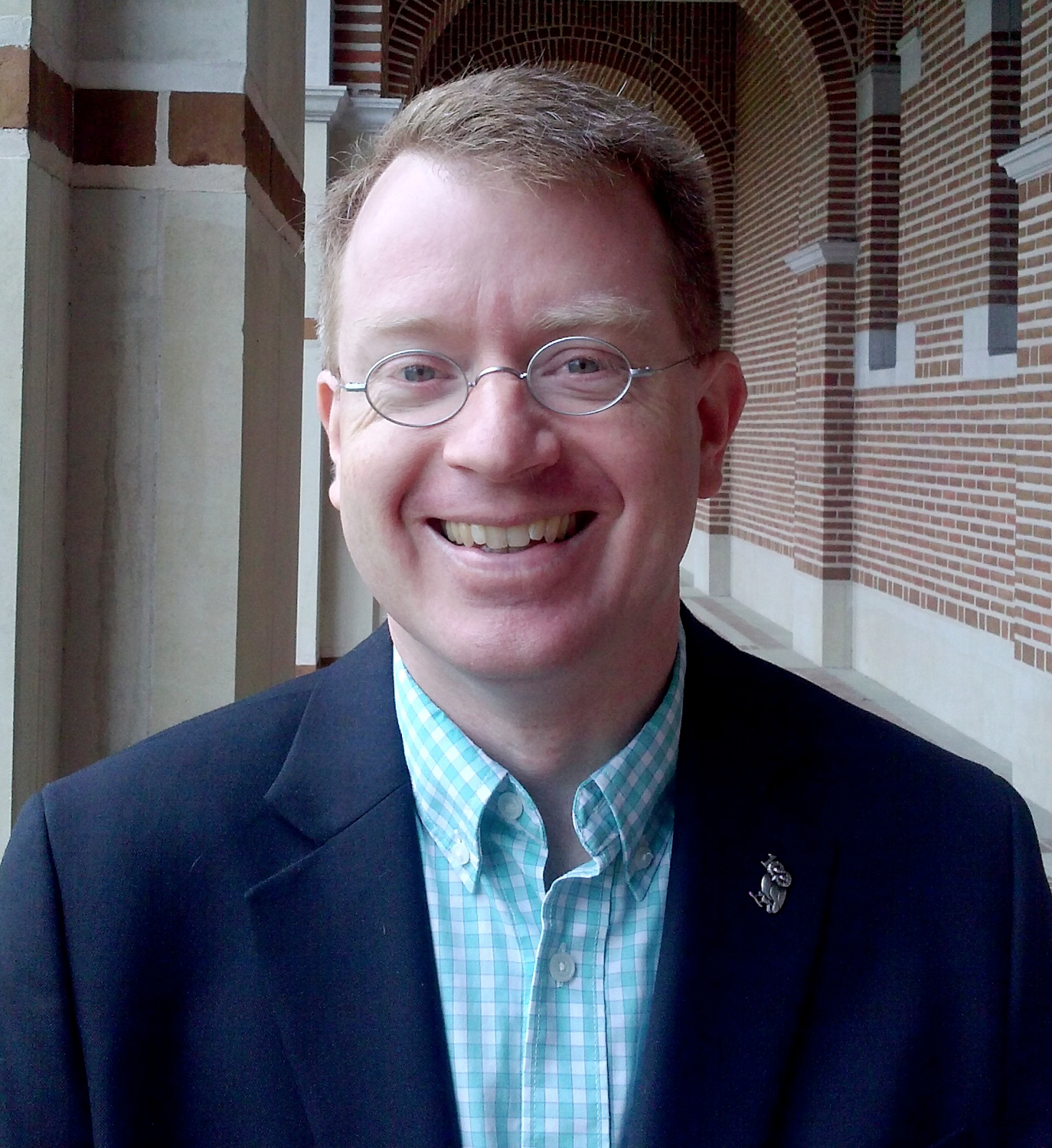 Richard Johnson is the Senior Executive Director for Sustainability and he manages Rice's Office of Sustainability and its employees, setting university priorities and directing initiatives to ensure the successful achievement of sustainability goals throughout all campus settings. The team focuses on the UN's Sustainable Development Goals; energy and water conservation, procurement, and analytics; utility planning and visioning; green building and LEED certification support; facility design and specification review; zero waste initiatives; climate action planning; campus engagement; and so much more. Richard also holds appointments as a Professor in the Practice of Environmental Studies in Sociology and serves as the Co-Director of the Environmental Studies Program.
In addition to his work at Rice, Richard also serves as the co-chair of the Texas Regional Alliance for Campus Sustainability (TRACS) and the chair of the Futures Council for the College of Architecture, Planning, and Landscape Architecture at the University of Arizona.
He earned a B.S. in Civil Engineering from Rice University and a Masters in Urban and Environmental Planning from the University of Virginia.